OUR RECOMMENDED Alcon PRODUCTS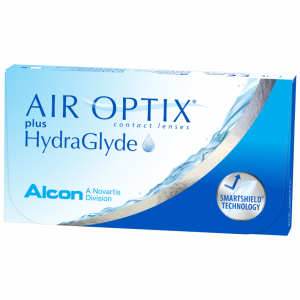 AIR OPTIX® plus HydraGlyde
LASTING LENS SURFACE MOISTURE AND EXCELLENT DEPOSIT PROTECTION IN ONE CONTACT LENS AIR OPTIX® plus HydraGlyde contact lenses bring together two advanced technologies designed to provide long-lasting lens surface moisture and deposit protection PRODUCT FEATURES: Smartshield® Technology: Helps shield against irritating deposits all month long Hydraglyde Moisture Matrix: Attracts and main ...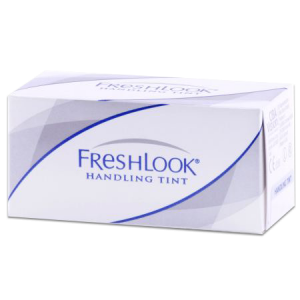 FreshLook® VT
Description
FreshLook® VisiTint contact lenses manufactured by Alcon.
Two-week replacement schedule.
Additional information
FreshLook® VisiTint contact lenses features a light green handling tint and has a WJ inversion mark to allow the wearer to determine if it is inverted.