OUR RECOMMENDED Bausch + Lomb PRODUCTS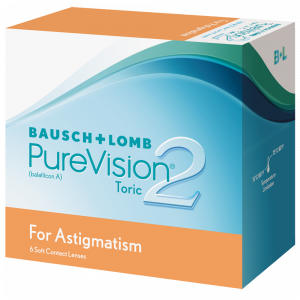 PureVision2 Toric For Astigmatism
PureVision2 For Astigmatism contact lenses are designed to reduce spherical aberration across both the cylinder and sphere meridians of the lens for incredible vision. PureVision2 For Astigmatism also incorporates Auto Align Design, a unique stabilization system optimized to deliver consistently crisp, clear vision all day, every day with excellent stability. Key Features & Benefits Designed ...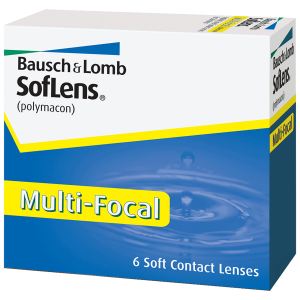 SofLens Multi-Focal
SofLens Multi-Focal (polymacon) visibility tinted contact lens is a soft hydrophilic contact lens that is a front surface asphere consisting of multiple aspheric zones with a spherical base curve. The most plus power is in the center of the lens, progressing to more minus in the periphery. The lens material, polymacon, is 2-hydroxyethyl methacrylate, and is 38.6% water by weight when immersed in a ...
OUR

Bausch + Lomb PRODUCTS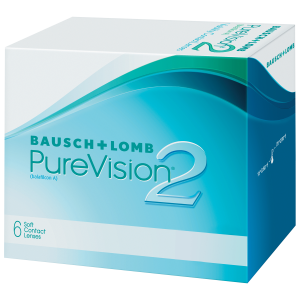 PureVision2
Longer work days. Hours and hours on digital devices. The demands on our vision have never been greater. That's why we designed Bausch + Lomb PureVision2 contact lenses to deliver the crisp, clear vision your patients need – all day, every day, and even extended wear. Key Features & Benefits Aspheric optics – deliver crisp, clear vision while using digital devices or in low- ...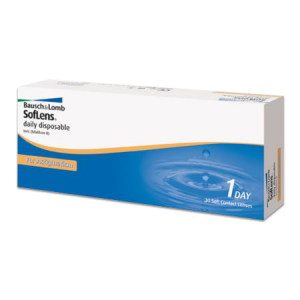 SofLens daily disposable Toric For Astigmatism
The Bausch + Lomb SofLens daily disposable for Astigmatism contact lens has a unique Lo-Torque design that results in excellent stability, visual acuity and comfort for astigmatic patients. This lens design combines Bausch + Lomb's expertise in toric technology with the convenience of a daily disposable lens. Along with Bausch + Lomb's other daily lens options ...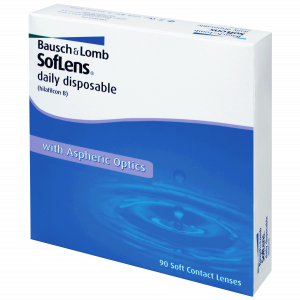 SofLens daily disposable
Great for patients who want to seize the daily SofLens daily disposable contact lenses deliver crisp, clear vision and comfort so your contact lens patients can make the most of every day. Key Features & Benefits A great start for new wearers, an easy upgrade for 2-week patients Thin lens design; comfortable throughout the day ComfortMoist Technology for outstanding all-day comfort&mdas ...